Your Solution for
Smooth Market Entry in
Vietnam
About InCorp Vietnam

What Makes
InCorp Different?

Our Promise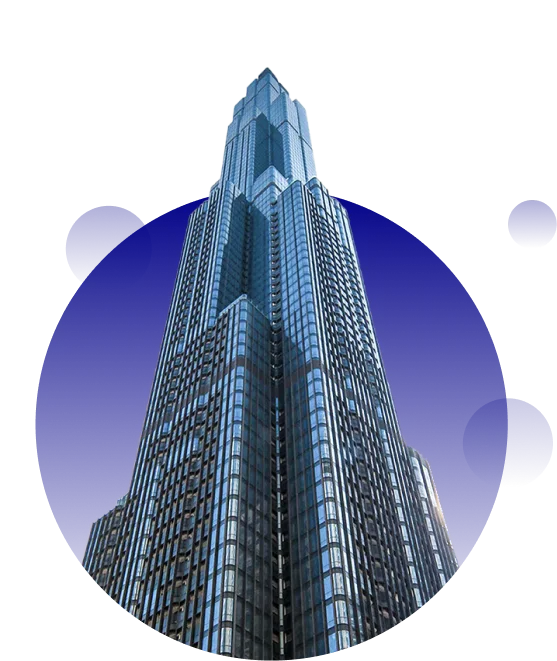 CEKINDO VIETNAM IS NOW
InCorp Vietnam
We are the leading market entry specialist in Vietnam. We are part of InCorp Group, encompassing 8 countries in Asia, headquartered in Singapore. We are the trusted counsellor and outsourcing partner to 15,000 corporate clients across the region.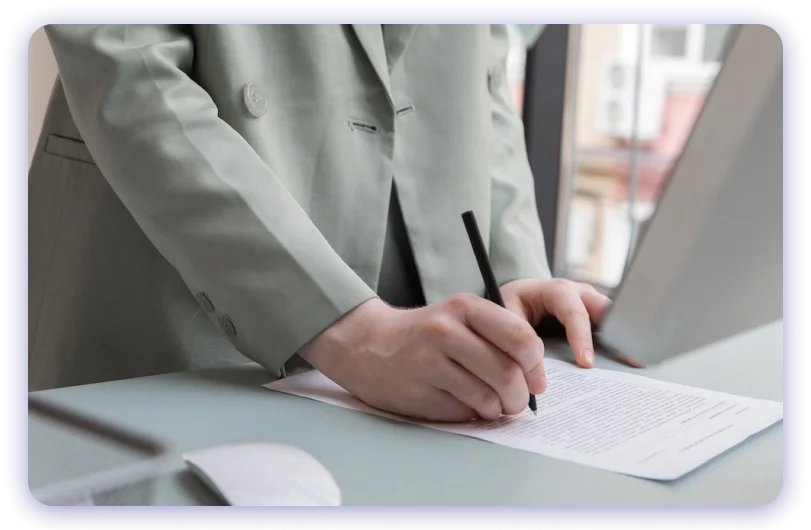 InCorp Vietnam is a leading provider of global market entry services in Southeast Asia. We cover company formation, business process outsourcing, product import & registration, and immigration services.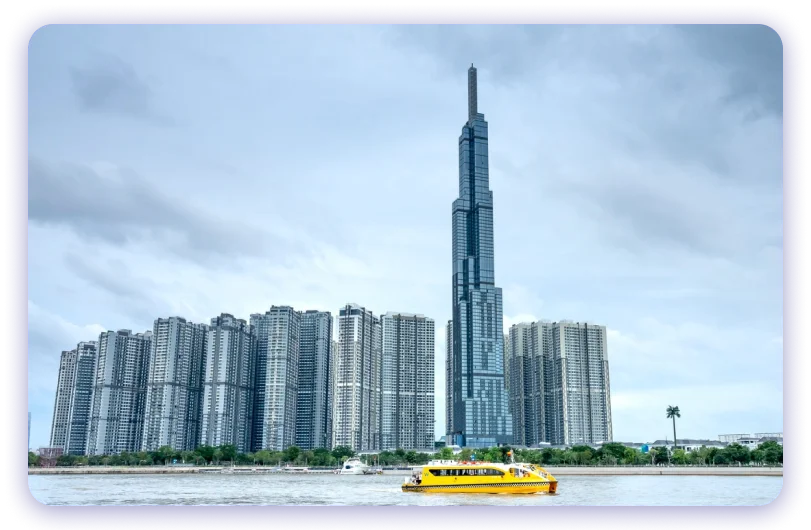 Our mission is to make your expansion process that much easier by assisting you at every stage of your company's growth. We want to make a positive impact on not only your business performance but also the business landscape of Vietnam. This is reflected directly in our commitment to InCorp Global, the partner of choice for corporate solutions.

Your One-stop Solution
What You Can Expect
For Enterprises

A full-service smooth market entry into Vietnam with all company formation paperwork, certificates, banking, and operational needs to be taken care of by InCorp Vietnam.
For Startups
Expanding to Vietnam? InCorp will take the difficulties out of expanding to an unknown market, letting you focus on getting your operations set up right.
For Investors
Everything you need to start investing in Vietnam: Investor Visa, Investment bank account, and operational certificates.
For Foreign
Companies in Vietnam
We help high-performing foreign firms level up their capabilities with company restructuring, updating legal terms, and business process outsourcing.
We help you realize
APAC's Potential.
With a strong regional presence and cross-border collaboration, we can help you advance in both key and emerging markets in Asia. Find our nearest office and let's talk about how we can help.
View our locations
15,000+
clients worldwide

Top 10
Compliance Consulting/Services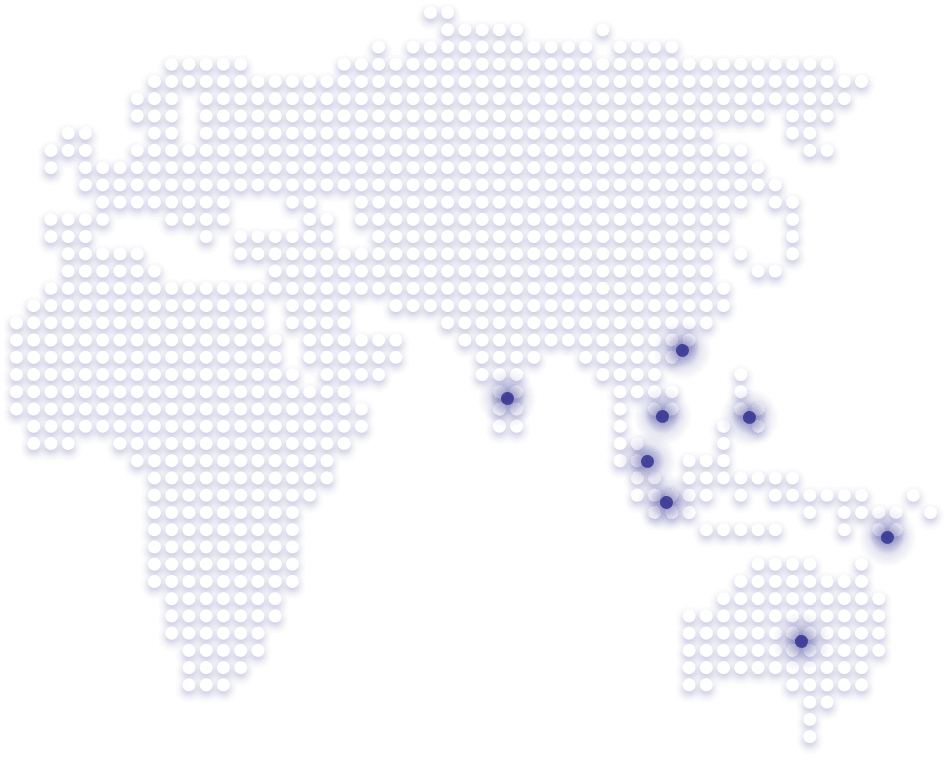 Don't hesitate to start
Your Success Plan in Vietnam
Submit Your Information &
Requirements
Tell us about your company needs
and aspirations in Vietnam.
Book a Consultation
With Our Experts
Go over your plan with one of our
multilingual business consultants.
Choose a Plan &
Succeed in Vietnam
Together we will expand your
business in Asia's fastest
growing economy.
Valuable Resources to Succeed in Vietnam
Overcoming IT Recruitment Challenges in Southeast Asia: Solutions for Tech Companies
Check it out
From Saigon to Hai Phong: Exploring Vietnam's Top Megaports and Their Impact on Trade
Check it out
How to Register Your Business in Malaysia from Vietnam Efficiently
Check it out
Guide to Setting up Manufacturing Business in Southeast Asia
Check it out
Required Documents for Representative Office
Check it out
Why Vietnam Became One of 2022's Investment Hotspots
Check it out
Compliments from Our Happy Clients
I have worked with Jasmine (BC) and Hana (Accountant) and are very satisfied with your enthusiastic and professional advice.
Alex Buzov
Founder, Asian tech center
InCorp Vietnam has been providing great business & compliance advisory and work for my company. Thanks to Jasmine and the delivery team for assisting which gives ease of doing business in Vietnam!!!!!
I had the pleasure of working with Aelita (BC), Duyen (Accounting), and Amy (HR) at InCorp Vietnam, and I can confidently say that they provided exceptional services. Their professional advice and comments were invaluable to our company development in Vietnam, and their expertise made the entire process smooth and efficient. I highly recommend InCorp Vietnam to anyone looking for top-notch services and exceptional customer support.
Huy Dieu
Founder, Hubert + Partners
InCorp Vietnam has been a great business consultancy that has provided helpful support to our business. We particularly appreciate the expertise and dedication of their business consultant Jenny, who has been an important part over the past few months.
Edwin Niessen
Co-Founder, Neva Vastgoed
Big thanks to Selina, Jasmine, Martin, Tim and the whole InCorp team for professionally assisting us in setting up an RO and getting the work permit and TRC's done for the family. Even in face of ever changing regulations (and a hot tempered client) they delivered excellent assistance all along the process. Can definitely recommend!
Marty Jetton
COO, Hex Trust
I've been working with Cekindo in Vietnam for over 1 year now, and I find them to be very "user friendly" to partner with, being quite tuned into the local market, thus offering us effective options for execution through efficient means of communication. If you're in the market for setting up your new company in Vietnam with relatively smooth passage, then consider Cekindo. Their accommodative management will also work with you to adjust their service provision over time to accommodate your ever changing requirements.
Our Clients Find This Helpful.
Please Review.